Postcards is a totally new plugin that transforms a WordPress gallery in a postcards system. Simply activating it, every post with a gallery will be transformed such that thumbnails will have a link "send as postcard". That will bring up a window where user can compile a postcard and send it to friends.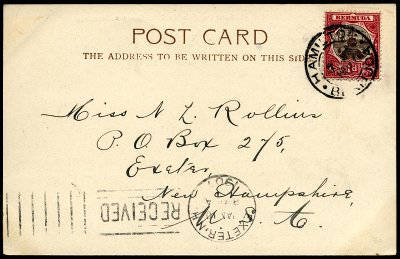 Download
Postcards is available on WordPress Plugin Directory.
Discussions and help about this plugin on Postcards Help page. Versions history and other articles about Postcards can be found here.
Postcards Extras
Postcards can be extended with some extra features finalized to create more and more traffic on your blog or to monetizing the cards them self.
cards enriched with last posts from your blog (spread your content!)
cards enriched with related post list of the post the card was sent
random ads on affiliate link configurable
globally enabled and ability to disable at post/page level
globally disabled and ability to selective enable
one year of free upgrades
author is open to requests to be implemented
To install, just open the archive and copy the "postcards-extras" folder in your blog plugin folder. When installed the Postcards option panel shows up new options.
Postcards Extras can be downloaded from download area (for members).