I'm very happy to say that in only five months I received 700 dollars from you as donations for my plugins.
An I'm happy to share with you that I re-donated 250 euro to Emergency and 250 euro to Medecins Sans Frontieres. 115 dollars remained in the "donations pocket" and will be accounted with the November and December donations for the next time.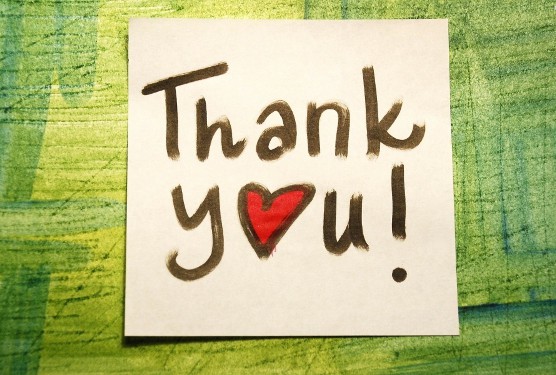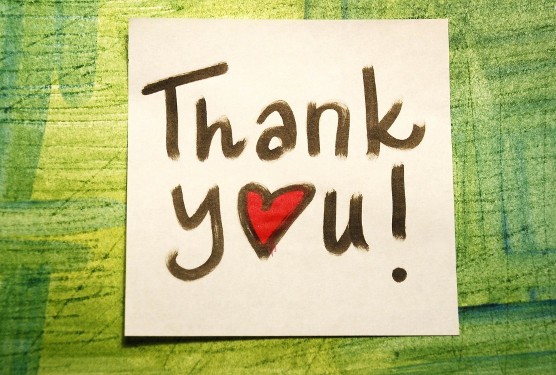 Thank you, Stefano.
My excuses for my bad english but it's the only way I have to communicate with you. Would you suggest a correction? Leave a comment, thank you!